Get to know the Mother/Daughter team at City Haus, one of the prettiest new home shops in Chicago.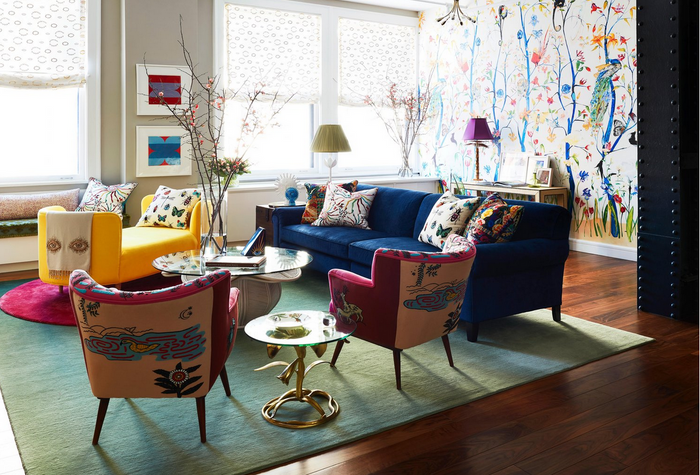 A Q&A with Elle Décor A-List Designer Courtney McLeod. We've had the pleasure of collaborating with Courtney on various projects, and we love the colors, patterns, and textures she brings to her joyful interiors. Learn a bit about her, what's exciting these days, and also get a peek at a video she shot in the summer of 2021, which included an Ottra showroom cameo!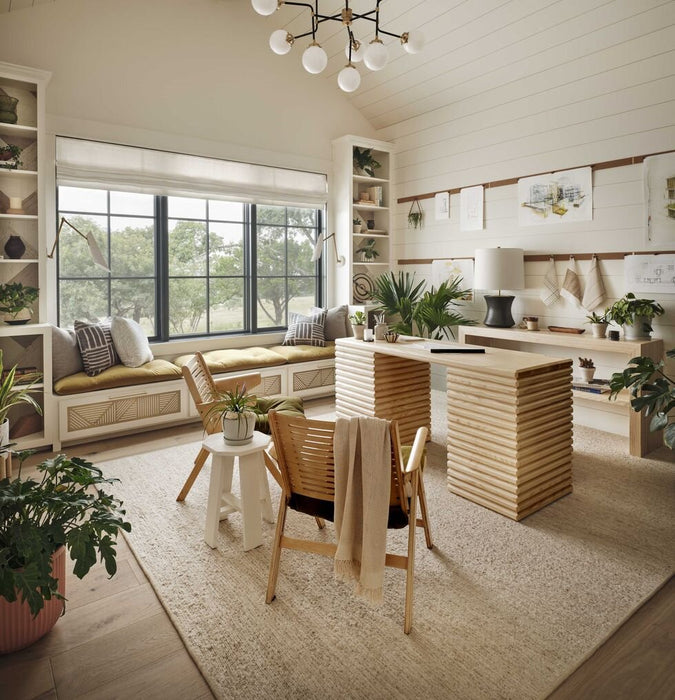 Our Q&A with Baltimore-based designer Laura Hodges, who shares her tips for a more sustainable home, one of her earliest design memories, and how to style our long bench.