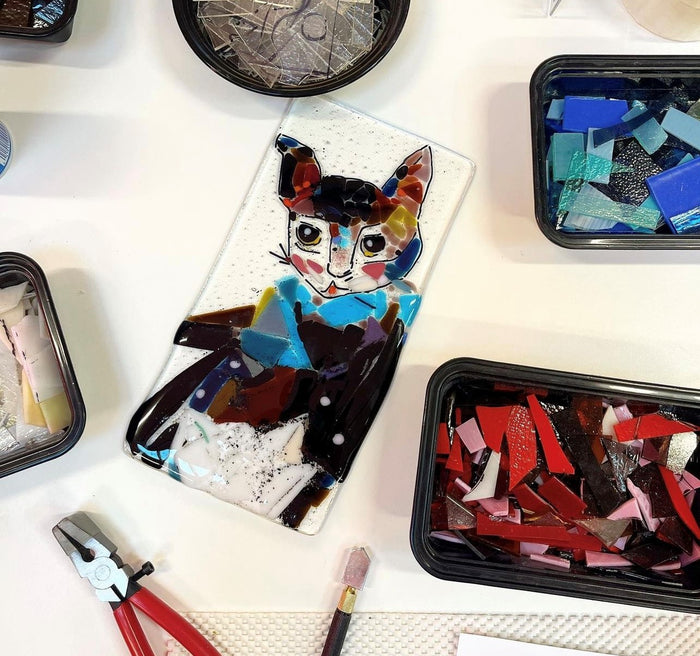 The Ottra8: All that caught our attention in May 2023.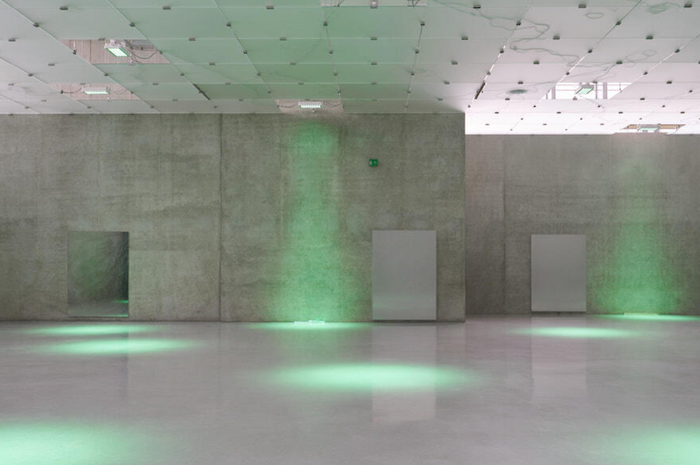 The Ottra8: Our April 2023 roundup of news, events, resources, and more.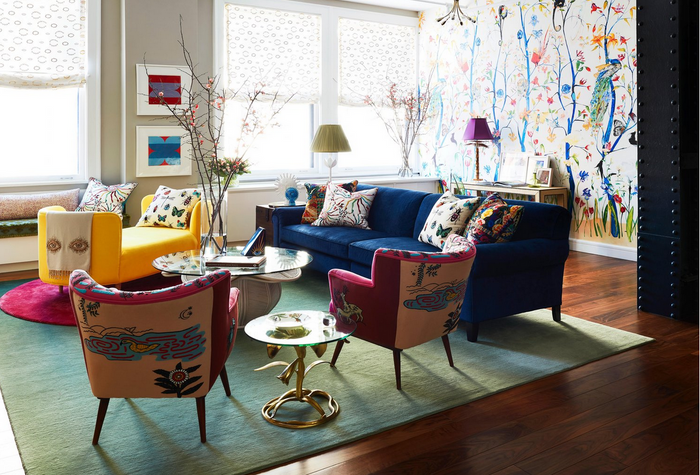 A Q&A with Elle Décor A-List Designer Courtney McLeod. We've had the pleasure of collaborating with Courtney on various projects, and we love the colors, patterns, and textures she brings to her joyful interiors. Learn a bit about her, what's exciting these days, and also get a peek at a video she shot in the summer of 2021, which included an Ottra showroom cameo!